Top Studios are situated in Vourvourou, in Sithonia, the middle peninsula of Halkidiki, in an evergreen landscape where Pine trees meet the sea, only few steps before the unique and marvelous Karidi Beach. Nearby though plenty of other well known or undiscovered, secluded and exceptionally beautiful beaches can be found.
Vourvourou known for the beautiful beaches and the small islands in its bay combines the serenity of the sea with the green environment full of pine and olive trees all around from the mountain to the beach.
It is the ultimate place to relax by the sea under the natural shadow of a Pine Tree and indulge yourself to some moments of pleasure during hot summerdays.
We invite you to visit Top Studios in Vourvourou, a place that surely offers a variety of choices and enjoy your vacation in an eco-friendly place situated among trees and near Karidi Beach and we promise to make you feel like home
And a small advice!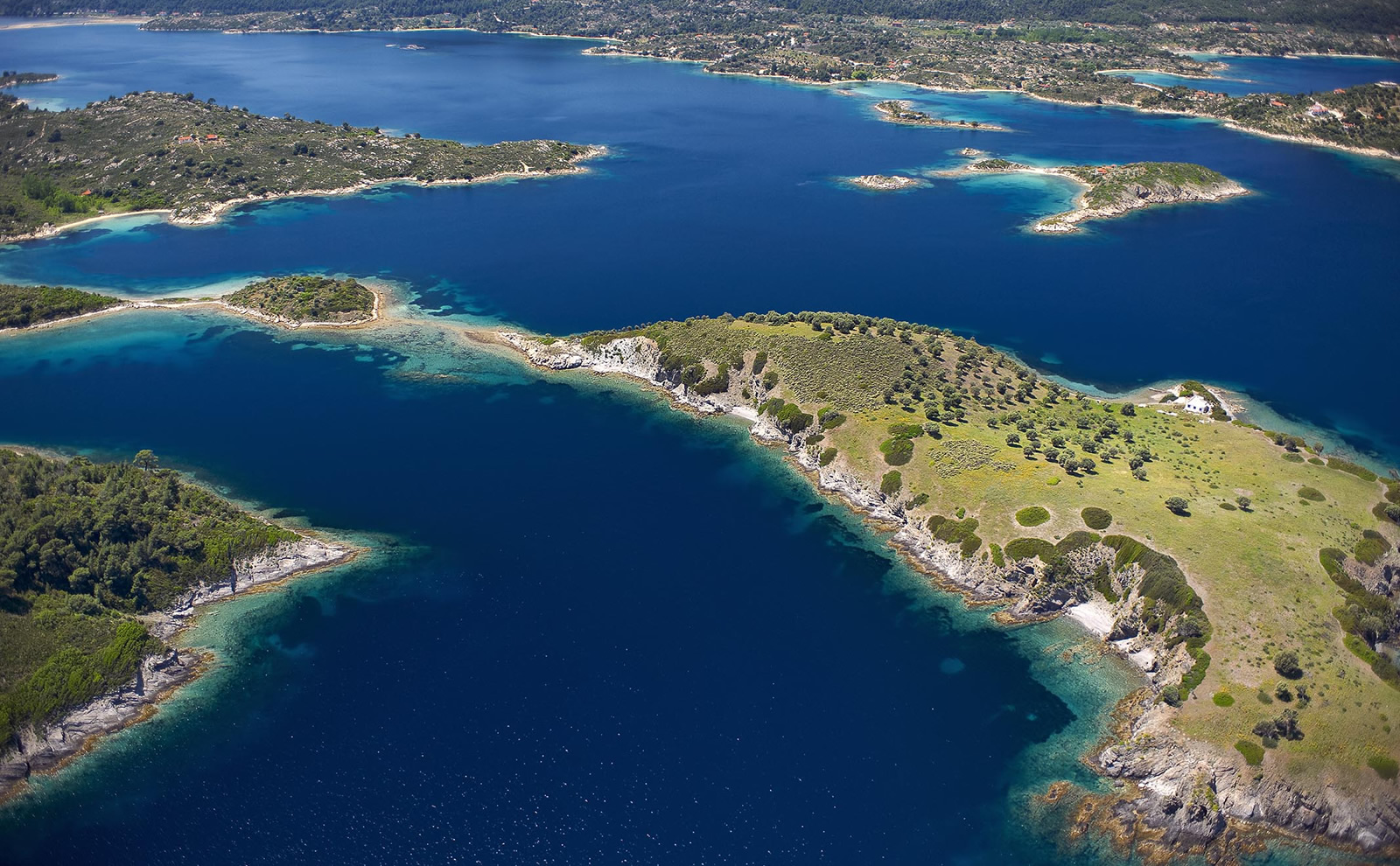 Do not leave Vourvourou without visiting Diaporos, the small island in the bay of Vourvourou and some of the best beaches around it. The experience will compensate you by revealing a small Paradise on earth.
---
Our visitors can easily reach from the following destinations:
Airport (Thessaloniki) : 100 km
Thessaloniki : 110 km
Polygyros : 50 km
Agios Nikolaos :10 km
Nikiti : 12 km
Beach (Κaridi) : 100 m
Super Market : 200m
Restarant, Cafe, Bars, Kiosks :300 -500 m
Medical Center, Pharmacy, Post Office, Police Office (10km in Agios Nikolaos)
Bank (12km in Nikiti or 30km Neos Marmaras)